THIS IS NOT A DRILL.
We repeat: this is NOT A DRILL. Tomorrow is National Vodka Day, and damn are we excited.
Vodka-lovers rejoice, then check out these 10 totally relatable GIFs that just sum you up completely. Hic.
1. In the early days, it was gross, cheap and tasted like paint stripper.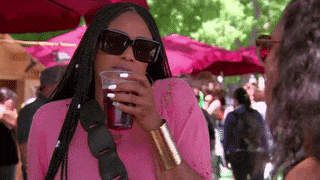 2. …But if it was good enough for Lizzie McGuire, it was good enough for you.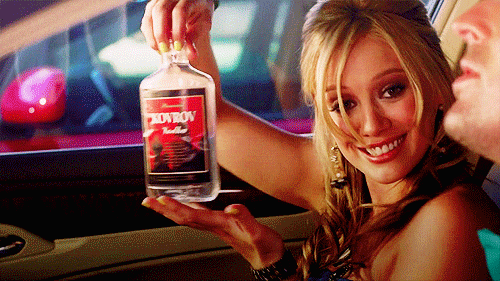 3. Eventually, you learned your favourite brand and became a #vodkalover for life. Even occasionally at breakfast time.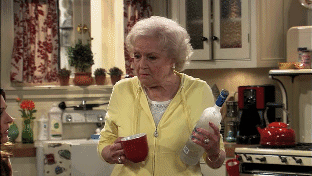 4. You love it when your friends come over and feed you vodka.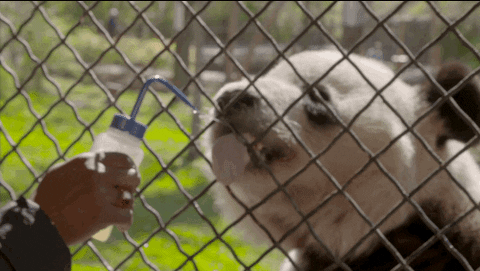 5. You're totally over the embarrassment of ordering a Sex on The Beach on the holiday. Who cares if you sound stupid? It's got vodka in it! 6. Bad day at work? Nothin' a little pint of vodka can't handle.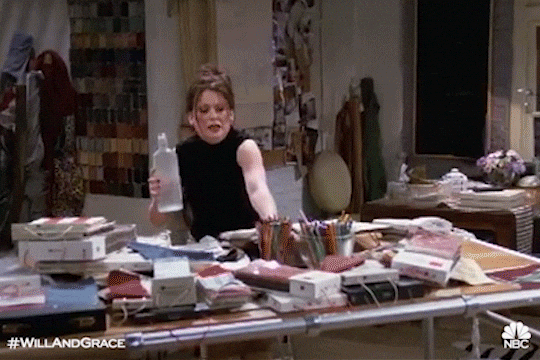 7. You're never more than 3ft away from your secret vodka-filled hipflask.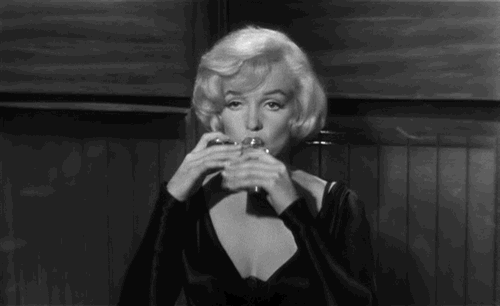 8. For others, Christmas is a time for Baileys and eggnog (ew). For you though, vodka is a no-brainer ALL year round.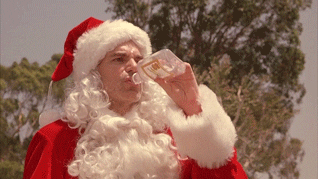 9. No one to drink with? Not a problem. You're happy to start the party with just your pet and your good old pal voddy.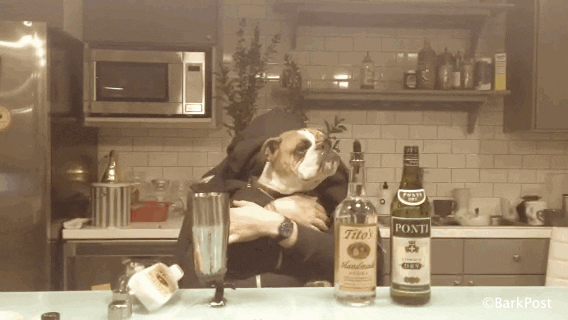 10. But who cares? Vodka is your one true love.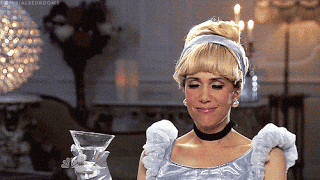 So Vodka Lover, we've got a surprise for you.
If you haven't already heard, you can now buy our iconic Revolution Handcrafted Flavours online! Made with premium triple-distilled vodka and a few cheeky secret ingredients, you can buy on the Revolution STORE, wait for the box, and bring the party spirit home. Enjoy!