Everyone loves Christmas. Everyone loves GIFs.
So, why not combine the two?
1. The moment you realise you've not saved enough money for Christmas shopping. 
You've gone out with your mates 13 times in the past two weeks, you're averaging a takeaway every three days, and you can't remember doing it, but you've received six Amazon packages in the space of an hour.
Right now, it looks like bae is getting a Boots meal deal for Christmas.
2. The struggle of walking through massive crowds at the city centre's Christmas markets.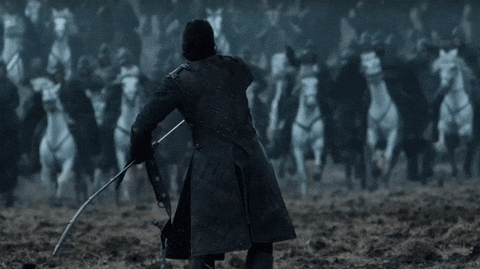 There's always that one person with a golf umbrella in the rain who drags themselves through a huge crowd, injuring people along the way.
Who knew that getting an overpriced bratwurst and mulled wine was so damn difficult?!
3. Fearing that your online shopping won't arrive in time.
Don't you just LOVE it when a delivery estimate changes AFTER you've processed an order? Yes Amazon, we're looking at you.
A Christmas gift arriving in January is about as useful as a chocolate teapot.
4. When excitement turns into disappointment after you pull out the name of someone for Secret Santa who you never ever speak to.
You were hoping for the new hunk in HR, but instead you got 60-year-old Admin Assistant Brenda.
What the hell do you buy her?
5. Desperately trying to find out who has you for Secret Santa so you can give them tips.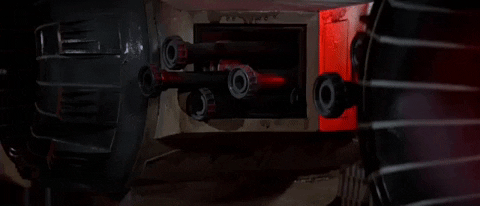 You just can't get another bath set this year. You don't even have a bath.
6. The disappointment when your boss wants your deposit for the work's Christmas party.
You had visions of a free bar and maybe even a limo ride thrown in the mix.
But no, you have to spend more money for something related to work that's hosted outside of working hours.
7. The moment you finish wrapping the best gift ever.
All we're gonna say is… Brenda better f*cking appreciate this.
8. How you feel when you get Christmas cards off family, but there's no money.
Just because you're an adult doesn't mean you don't need money.
9. When you meet someone over the holidays only to discover the whole thing is a huge disappointment.
You're getting on great with someone and then suddenly, there's a huge deal breaker. This winter romance just wasn't in the cards, was it?
On your way out, make sure to pick up your dignity, your mistletoe, and treat yourself to a cocktail before moving onto the next one.
10. The moment your boss tells you they've booked the Christmas Party at Revolution!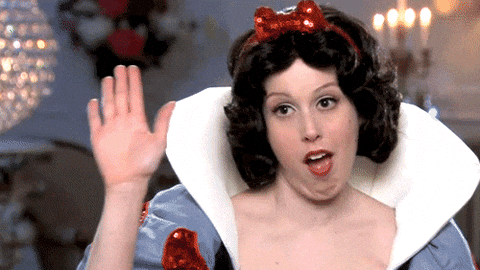 You've not got long left, so if you haven't sorted it out already then get a wriggle on!
Thanks to festive cocktails, a huge feast with all the trimmings, and LOADS of the party spirit, everyone has to experience a Christmas Party at Revolution at least once. In fact, it should be the law.