Hey, the working life ain't so bad, is it?
You know, you have your own email address. You receive automated payments at the end of the month. And by now, you're kind of used to wearing trousers every single bloody –
Okay, we just can't keep pretending. The 9-to-5 life is terrible and we know Hard-Fi were right. No matter what we try to say, we really are… Living for the weekend.
So, with that in mind, here's how to make the most of those extremely precious two days we call the weekend. 
Deep clean your life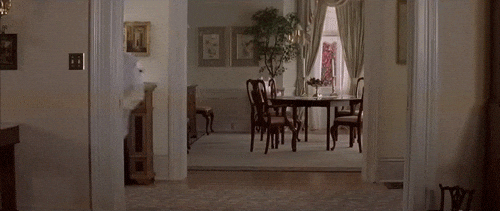 Urgh. We know, we know.
This is the last way you want to spend your weekend, and honestly, you're already a clean, deeply organised person. Like, you still take your shoes off at the door. And when you think about it, you're pretty sure you hoovered once.
But we're talking about taking it to a whole new level this weekend.
Wiping down every kitchen counter not just the one you used last? You betcha. The mayonnaise in your fridge that expired in 2016? Yep, that's gone. The 'clothes chair' in the corner of your room that's started to just actually become your room? That's getting sorted.
And let's be real, if you do a proper job this weekend, you probs won't have to do it again for at least another 3 years.
Get a sweat on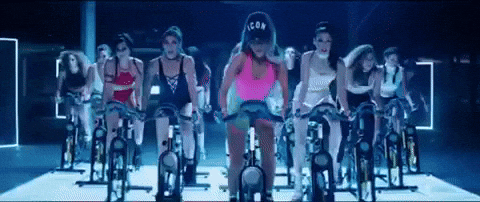 If you're the type of person who believes vague statistics written in a confident manner regardless of the source… You should know that 96% of successful people use the weekends for exercise.
Now, while that wonderful statistic makes us want to start the marathon training we tried to do back in 2005, it still sounds like a lot of hard work.
So, we recommend tricking your body into thinking it's had a healthy dose of exercise this weekend instead:
Work up a sweat by going to a sauna. Get out of breath by picking up vaping. Achieve something similar to that post-workout ache by lying in the same position watching Netflix for 36 hours. Easy.  
Break up with your phone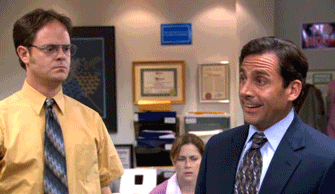 Have you started assuming every screen is a touch screen? Do you feel phantom vibrations like all the time? Have you been known to whisper 'be strong' to your WiFi signal?
If you found yourself nodding in agreement to all of these questions… You need to break up with your phone ASAP.
Look, we're not saying file the divorce papers (A.K.A purposefully drop it in the toilet), or anything crazy like that. Instead, make this weekend the time where you turn your phone off for at least an hour.
Go on, feel the relief of no neck pain for once. Make eye contact with somebody that isn't a dog on Instagram. And once it's over, live-tweet all about your harrowing experience. Obviously.
Treat Yo' Self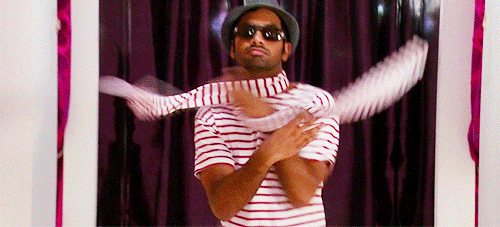 After five whole days of staring into the abyss waiting until 5pm, receiving weak teas from the new hire, and not having a clue what the new hire's name is to try and correct him…
It's time to treat yo' self.
That movie you've already seen 43 times which nobody else likes? You're watching it. That thing you saw on Amazon that'll open pistachio nuts for you? Come on, everybody needs that. And the absolute best way to treat yo' self?
Well, that's easy…
Party like it's 1999!
With another day, another dolla, and another working week FINALLY done… It's time to #FridayLikeYouEarnedIt!
We're celebrating better days coming (a.k.a Saturday and Sunday), with a HUGE festive-inspired blowout, delicious handcrafted cocktails, and DJ sets with super funky Friday feeling vibes! 
The party starts at 5pm every single Friday, so book your table, bust outta the office and get your weekend on! #FridayLikeYouEarnedIt