So let's face it, uni is a weird place.
It's like something out of a nature documentary, really.
David Attenborough voice in your head: "At the canteen, exotic species from near and far journey to replenish their depleted energy stores. They feed on a diet of mainly Fanta Orange, shepherd's pie and cubes of strawberry jelly.
In the club, flocks of enthusiastic females parade around in neon fancy dress and rave paint, vying for the attention of nearby males with curious mating calls. Ah, we see here 'the slut drop' and a Beyonce-style hair flick, proven to have a high success rate. Some of the meeker of the herd seek refuge in the safety of their dens, squirrelled away amongst week-old coffee cups and mouldy Dominos pizza boxes. Here, they commence the weekly viewing of what is known as a Love Island marathon. The student year has begun."
We wish Davey A. was narrating our lives tbf… But we digress. To help you to navigate the confusing and foreign first-year terrain, we've listed all the types of people you're definitely going to meet at uni.
The BNOC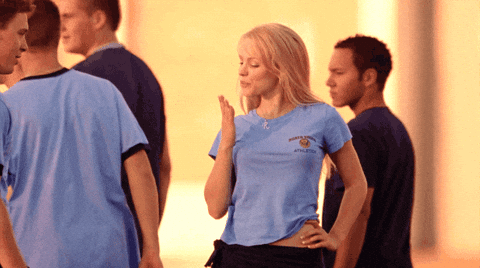 What to look out for: The BNOC, a.k.a the 'big name on campus', really can't be missed.
In fact, you know their name before you know what modules you're taking, they are friends with absolutely everybody, and there's a high chance their name starts with a vowel.
They can't see you this weekend, or come out for your birthday in February, but they are looking forward to your pencilled-in plans in mid July.
Most likely to say: 'Oh my god – we REALLY need a catch-up!' 
You never will.
Be friends? Some are born BNOC, some achieve BNOC, and some have BNOC thrust upon them.
Basically, unless you're also a BNOC, you're wasting your time trying with this friendship.
The Gap Yah tragedy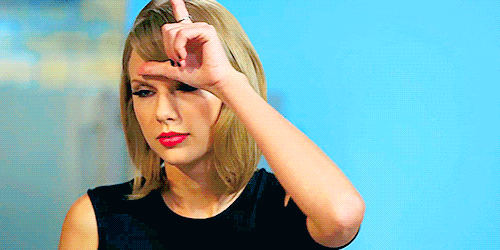 What to look out for: Whether they spent their time interrailing around Europe, or 'making a difference' in South East Asia, this one's pretty easy to spot.
Usually seen wearing travel pants from Cambodia, a hamsa hand tattoo in plain sight, and most importantly, they're ALWAYS riding an elephant in their profile picture.
Most likely to say: 'You had to be there, man.' 
Be friends? If you can put up with the daily doses of self-righteousness, they'll probably give you some decent travel tips tbh.
The Home-runner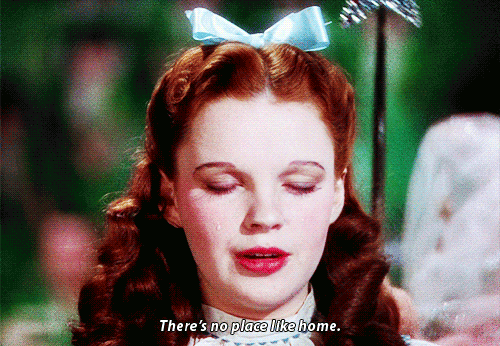 What to look out for: If anything, the home-runner is one of the hardest to spot, because they'll never bloody be at uni.
Every Friday night they'll load their Fiat 500 with an empty stomach and a bin liner of dirty laundry, then return on Sunday evening with clean clothes, a refreshed outlook, and a belly full of their Mam's roast.
Most likely to say: Every conversation with this person will end in them talking about how f*cking great Scunthorpe is.
Be friends? You can try, but they'll always choose their friends back home over you and they'll definitely be facetiming their other-half while you're at pre-drinks.
The LAD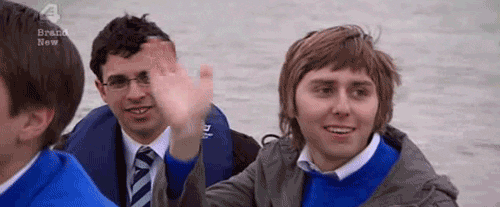 What to look out for: A £75 Fred Perry polo shirt paired with Sports Direct joggers and a growing collection of empty tins of Fosters on their windowsill.
The LAD will undoubtedly be called Dean, Deano, or Deaner, refer to his own Mum as a wench, and you'll probably find him doing kick-ups in your kitchen, despite not even living there.
Most likely to say: The language of the LAD is actually pretty easy to master as it revolves around three simple words.
Banter. Chunder. Standard.
Be friends? Unless you want an unsuspecting penis in your pint, just nah.
The baller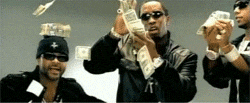 What to look out for: You know that person who you suspect cleans their toilet with Grey Goose, their parents paid for their accommodation up front, and they constantly look like Jack Wills has been sick all over them?
Yeah, it's them.
Most likely to say: Something about getting a bottle of Bolly or booking a VIP booth.
Be friends? Yes. See above.
Want to be a big spender without going into your overdraft? OF COURSE YOU DO!
Well, For Good Times Sake get your hands on our Revolution Card. Thanks to totally exclusive vouchers on our dazzling handcrafted cocktails, PLUS loads more deals on pints and mixers, this right here is better than any student card.
And the best bit? It's only £5, so buy yours now!