Maybe you had one too many of our famous cocktails last night and unquestionably did things you shouldn't have.
You wake up with a headache so bad you actually consider knocking a hole into your head to let the pain out like cavemen used to do.
Being a little over ambitious when it comes to socialising does have its downsides. For a kick-off, you've slept through the entire length of Sunday dinner and you smell like a brewery.
Sounds like you need a super fast way of sorting this, and here's how:
1. Fill up on a Full English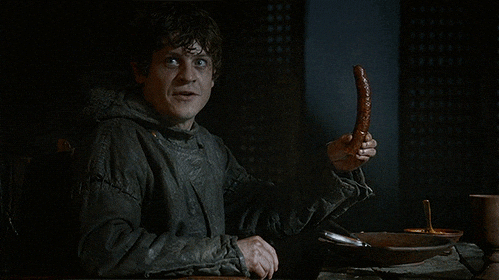 We couldn't start a Christmas hangover countdown without mentioning the classic full English fry up.
Maybe it's the special chemistry of the eggs, sausages, beans, and bacon. We don't know the science behind it. Maybe it's not even science, maybe it's magic.
All we know is that it bloody well WORKS.
2. The Basic Bacon Butty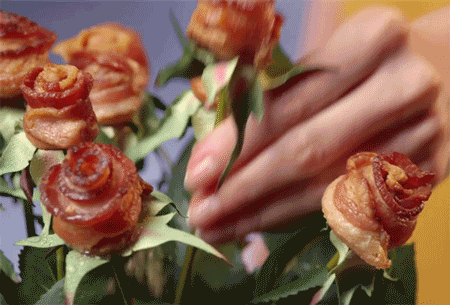 Bacon isn't just a hangover cure, it's better than any bae too.
While true love happens once in a lifetime, bacon can happen eleven times a day if you want it to. The only decision that you'll have to make is choosing between red or brown sauce.
3. Hair of the dog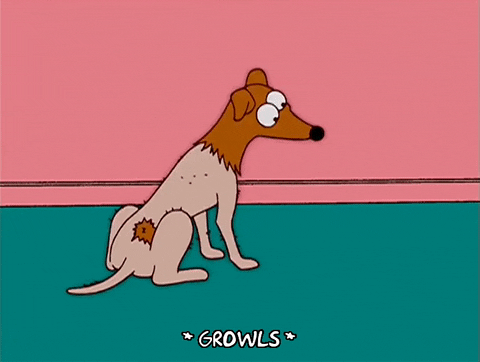 If you're still determined to relive the best bits from last night's amazing Christmas party, feel free to wake yourself up with the 'hair of the dog'.
According to some recent science wizardy, consuming a small amount of alcohol the morning after the night before may actually steady your hangover by sending pleasure signals to the brain.
However, we're all for responsible drinking, and the inevitable Christmas hangover is going to catch you out one way or another.
4. Slowly sweat it out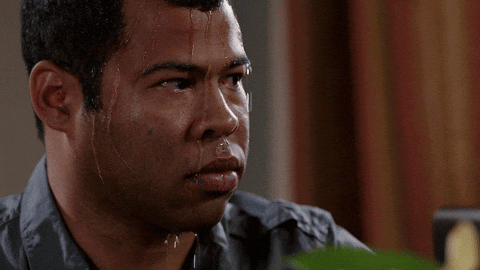 Even if you're feeling up to the task, going Gung-ho down at the gym is not going to ease your stinking Christmas hangover any quicker.
If anything, you'll probably become even more dehydrated.
Instead, gentle exercise in the form of a slow jog is likely to get your liver into gear and breakdown those nasty toxins. Make sure you keep a bottle of ice cold water close by because you're going to be needing it.
5. Sprite? Yeah, that's right
Chinese researchers, whom we presume have nothing better to be getting on with, recently concluded that this mediocre fizzy drink could in fact be the Holy Grail of hangover cures. Try it out for yourself and let us know how you get on…
Let's be real, we all know that sticking to your limits is always the best Christmas hangover cure, but when a festive party is in full swing, it's extremely easy to get a little carried away. Don't worry, we'll let you off.
But with your Christmas hangover prepped, it's time to party on…
There's only a few weeks left to go and places are filling up FAST so make sure you book your Revolution Christmas party right now.
We've got all the trimmings, loads of treats, and more festive cocktails than you can shake a full-English sausage at, so take it from us, this hangover will be worth it.