Let's face it, the build-em-up, knock-em-down style of celebrity culture is a bit of a harsh one.
Sure, we love watching mega-rich celebrities get roasted on Twitter as much as the next guy, but sometimes, it's nice to see a good ol' comeback story from a fallen idol.  
And seeing as they're pretty rare, we thought we'd round up the ultimate comebacks from all your favourite (or possibly least favourite) old school celebs.
Craig David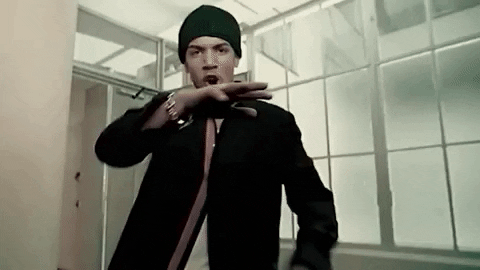 Barring a Ms. Dynamite revival, this is probably one of the most surprising comebacks ever.
After seemingly being resigned to a lifetime of sh*t impressions from a man in a rubber mask, Craig David has only gone and pulled re-e-wind on his music career, suddenly appearing in every top 20 chart and on most festival main stages.
And if we're honest, we still don't know how he did it. Thankfully, he seems to have left all his beanies in the year 2000.
Matt LeBlanc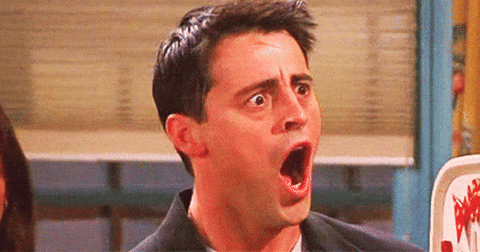 It's just a little bit random this one.
Seriously, who'd have thought everyone's second-favourite Friends character (after Gunther) would save Top Gear from the shouty ginger we call Chris Evans?
Not us, that's for sure. But it seems after years of playing older versions of Joey in middling sitcoms, he's finally found his calling… as American Richard Hammond.
Robert Downey Jr.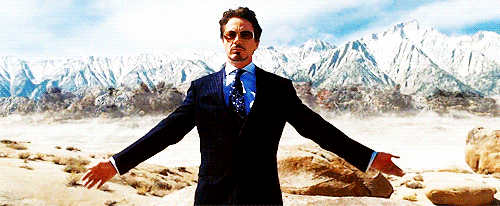 Hollywood loves a comeback story, and this is the greatest one of all
In the space of a decade, Robert Downey Jr. went from being fired from Ally bloody McBeal because of his party lifestyle, to becoming the highest paid actor the world's ever seen.
Apparently he did it through yoga and martial arts, which we'll be starting almost as soon as this is over.  
Britney Spears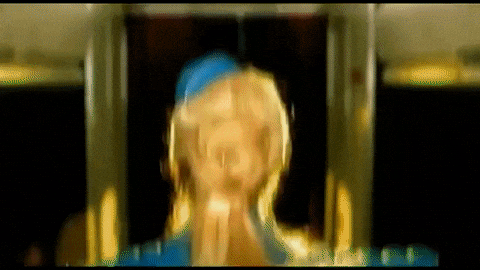 'If Britney can survive 2007, you can survive today'.
You'll find that phrase immortalised on t-shirts, mugs, and tattoos, and it couldn't be more on point for the comeback Queen Brit.
If anything, her breakdown made her the most relatable (who hasn't wanted to shave their head AND kick a car in, whilst wielding an umbrella?!) and greatest popstars of a generation.
And also, in case you don't already know, Britney's Instagram is the most joyful and pure thing currently in this world, and you need to follow it RIGHT now.
Justin Bieber
Okay, stick with us here.
There was a time when Justin Bieber was simply a tween sensation with about as much likeability as an unscented wet wipe. And in fact, we even forgot he made music.
But then, something happened. Suddenly, his music was – whisper it now – good. More bangers-than-a-Christmas-cracker-factory good to be honest.
Jesus Christ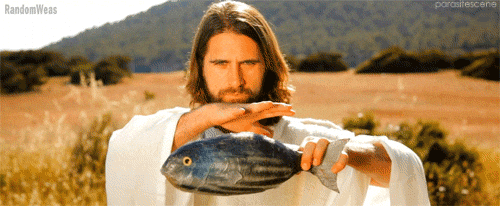 This is the OG comeback, and it had literally everything.
Three whole days of suspense? Check. A huge public spectacle? Check. The shock factor that comes with resurrecting from the dead? Check, check, check.
What more could you really want from a comeback?  
It's safe to say, these comebacks were pretty good.
But they're nothing, we say nothing, compared to the comeback our iconic Revolution Card has made.
For just £4, you can feel like a resurrected celebrity with  2-4-1 cocktails, 25% off food and discounts on all your favourite drink brands, ALL year round. That's right, this little card is your one-way ticket to a world where every night is unbelievable.
So what are you waiting for? Get yours now.