Some people think that life in 2018 is a doddle. But between stretching your remaining £8.25 until payday, trying to master the art of the selfie and having to make small talk in the office kitchen before 9am, the struggle is REAL, guys.
Read these real-life Millennial problems and know that you're not alone.
1. When your Ripe and Ready Avocado is off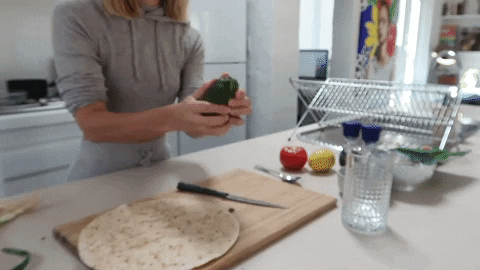 So, your eggs are cooked to perfection, your toast is buttered and you're just cutting into your avocado, only to find it repulsively brown and mushy. Ripe and Ready my arse, Sainsbury's.
What will you upload to Instagram now? How will everyone know what you ate for brunch? What if anyone finds out you're now having BEANS?! DAY = RUINED.
2.Cracking your iPhone screen (again)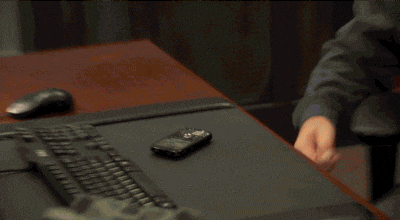 Remember the days when you would drop your Nokia 8810 down the toilet, accidentally put it through the washing machine or drop it down an entire flight of stairs and it would still be absolutely fine? Those things were indestructible.
Fast forward to 2018, and you'll literally place your iPhone down a little too hard on the kitchen counter or drop it maybe a metre and BOOM, it's smashed to smithereens. Sort it out, Apple.
3. Every single thing about online dating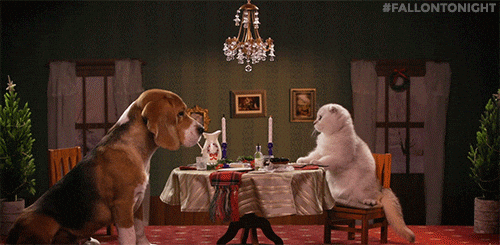 Now, we're no dating expert, but dating is hard. And online dating is even harder.
Is chivalry dead? Well, online on apps like Tinder and Bumble definitely aren't helping.
Prepare for awks conversations, cringey chat up lines and potential catfishing. It's a minefield. Swipe right at your own risk.
4. Using up all your storage on photos of dogs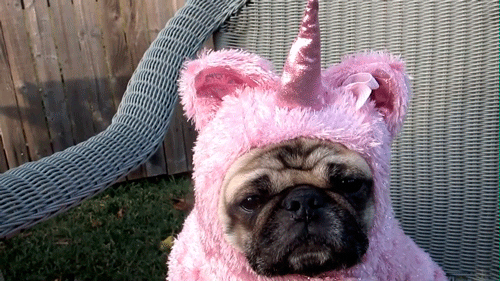 Friend: "Can I have a look at your photos?"
Me: *quickly deletes 6,979 of my dog* "Ye, sure…"
200GB of dog photos is 200GB well spent in our opinion. So give your doggo, Ralph, a hair brush, fix his bow tie, sit him on your mum's favourite velvet cushion and let the photo shoot commence.
5. Any moment when there's no wifi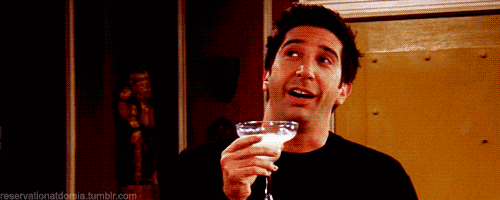 Imagine what life was life before wifi. Like, what did people do? Talk to each other? *shivers*
All millennials will know that horrible gut-wrenching feeling when your phone says 'no wifi'. ARGH!
"Why do bad things happen to good people?!" (Read in Ross from F.R.I.E.N.D.S. high pitched whine).
7. Always being poor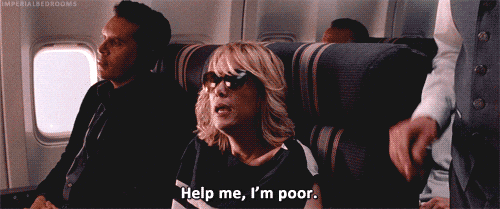 The ultimate Millennial problem has got to be money struggles.
Whether you've got a hefty student loan to pay off, money owed for your finance Glastonbury tickets or you're trying to stretch that last £13.50 until payday, or all of the above, we feel you.
Debt is literally the worst. But you're still going to spend £25 on a cheeky Wednesday night Deliveroo, obvs.
But, don't get sad, get a Revolution Card.
Say hello to deals for days, including discounts on all your favourite drinks all year long. And it's only £5? Well, if that doesn't put the 'p' in PARTY, we don't know what will.
Get one here For Good Times Sake.