When people around the world imagine what Christmas day is like in the UK, they probably think we sit there with our cups of tea and biscuits, sitting down to chortle and guffaw at re-runs of Faulty Towers.
Well, they're damn wrong! Kind of. There's no denying how much we all love drinking tea. And Faulty Towers is a quality show, to be fair.
Let's clear the air on this one – what usually happens on Christmas day in the UK?
1. Eating until moving is physically impossible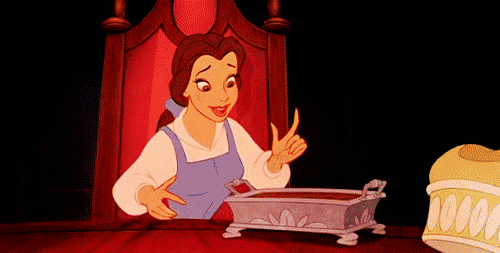 Christmas wouldn't be Christmas without the need to devour a superficially damaged Terry's Chocolate Orange at the crack of dawn. Oh, and the day usually continues in the same vein as well.
Buck's Fizz and eggs at 11am, turkey dinner at 3pm, then left-over finger food until you're fit to burst. Then, it's a given you'll spend a few hours farting on the sofa, in front of a couple of Die Hard re-runs.
Then, it's a given you'll spend a few hours farting on the sofa, in front of a couple of Die Hard re-runs. Bliss? Only when someone passes round the box of Ferrero Rochers.
2. Emergency chairs around the table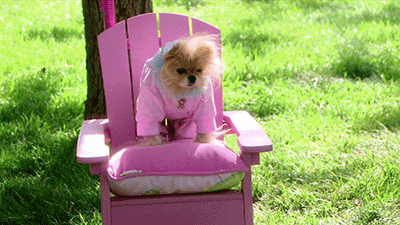 Let's face it, there's nothing more British than having to tuck into the most anticipated meal of the year from the safety of a fold-up chair that could spring shut at any point.
No matter how many relatives reject your mum's annual invite, your house will always inevitably fill up with rejects and reprobates – a.k.a your nearest and dearest.
And so, out come the kitchen stools, the garden chairs, your brother's bedroom computer chair and that smelly old pouffe from the lounge.
3. Part of the meal goes walkabout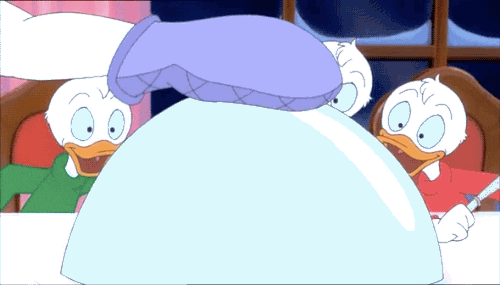 Not the brussels sprouts! Lord upon days. The world is going to end without them. How will Christmas continue?
Unfortunately for Uncle Dave, he gets the side-eye stare from your Auntie Jean for the rest of the afternoon. And the sprouts in question turn up in the dog food cupboard in the coming days.
4. Did someone say Baileys and After Eights?
There's nothing more Christmas than watching your Grandma fill up her favourite crystal glass with a bit of Baileys. Then she'll get bleary-eyed over the Queen's Speech and start hiccupping in the corner. Bless.
Also, never be that person that puts those empty After Eight packets back into the box, because that's not cool.
5. Christmas TV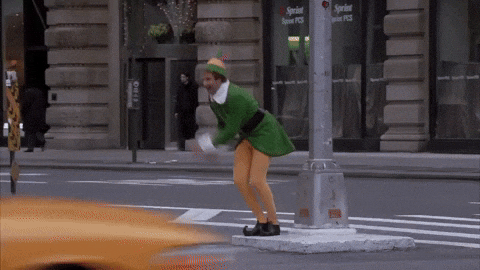 The perfect Christmas Day in the UK? Part presents, part food and part TV.
In fact, Christmas TV is a serious issue, so it's important to pick your battles and lay down your marker before it all kicks off.
But before you know it, you're all huddled around to watch Elf on the tiny portable TV in the back-bedroom, as your Granddad wants to watch 'The Great Escape'. Again.
6. Social media envy Whether it's pictures of engagement rings with the caption, 'I can't believe he asked the question', to people proudly presenting their Christmas Day haul, everyone gets a little bit jealous at Christmas.
Even though everyone got the same shite socks and Lynx Africa gift set as you did, their lives are bound to appear better and more #Christmasgoals than yours ever will. Chin up though
Chin up though. You've got another bottle of Baileys in the kitchen, so there's that.
7. Spending the night in your old bed
They've not even changed your bobbly grey Matalan quilt set.
Everything is untouched and spotless. You realise how much you've eaten when your tummy rolls to one side and rests on the mattress. Even your PJs are tight.
Ah, another year, another stone heavier. Santa, you bearded beauty – it's been a belter.
Do you fancy giving your Christmas a refresh? Why not pop down to Revolution for a pre-Christmas meal that'll get you in the festive spirit? Our Christmas party venues have better booze than your nana's sherry cabinet and there'll be no shortage of food, either!