Films are pretty powerful, you can connect with characters, escape to faraway places or get lost in a gripping story. Now that we're finding ourselves at home a lot more than usual, what better time to get those films ticked off that you've been wanting to watch for a while. Nothing on your "to watch" list? Don't worry, we've got you. We've put together 10 feel good films that are the perfect match for a quiet night in or a lazy Sunday afternoon.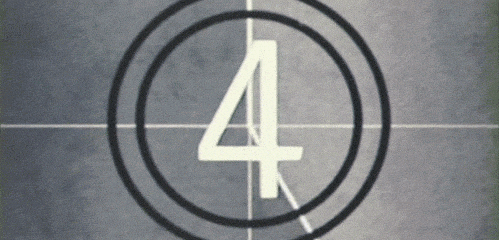 1. About time 
Imagine a romcom crossed with Black Mirror. Tim discovers that all the men in his family are able to time travel, he falls head over heels for Mary (played by Rachel McAdams), but their first date doesn't go quite right so he goes back in time again and again to get it just right. Of course travelling in time means that he has to make some pretty tricky decisions. It's wholesome, witty and downright heartwarming.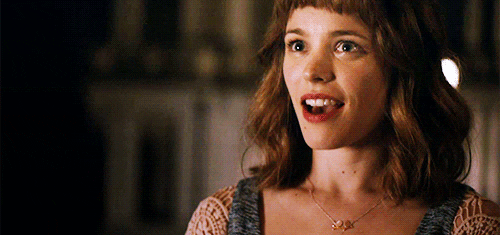 2. 13 going on 30  
Thirty, flirty and thriving. Is it just us who are having a quarter life crisis? This quotable film follows Jenna, a thirteen-year-old who isn't loving high school life who wishes her life away and wakes up thirty. This film will make you want to call your parents, become a magazine editor or just drop someone you care about a message reminding them how fab they are.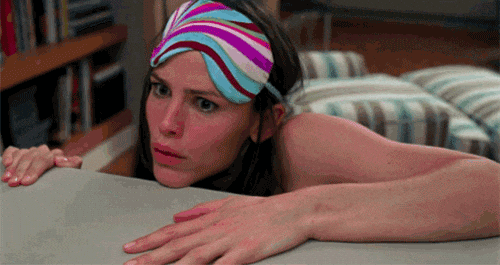 3. Hot Fuzz  
This hilarious film follows Sergeant Angel moving from London to Sandford (a small village in Gloucestshire) where he comes across some pretty off characters as he tries to uncover a series of suspicious murders. An incredible police spoof that'll have you laughing with some great cameos, one liners and hilarious quotes.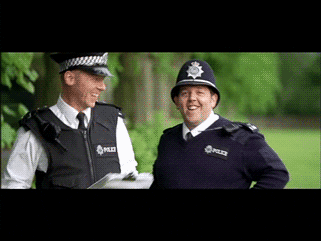 4. When Harry met Sally  
Okay, so you know the scene in the diner, but if you haven't seen the full thing, you're missing out. Follow Sally & Harry, their dysfunctional friends and relatable relationships in New York city. Guaranteed to give you a warm fuzzy feeling and the fashion is amazing, we're all about the turtle necks and big hair.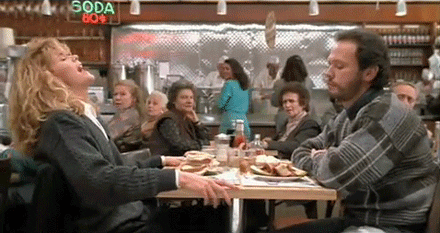 5. Spirited Away  
This moving story is set in a world of witches, spirits and beautifully odd creatures. Chihiro, our main character, and her parents discover an abandoned theme park on their journey to their new home. Curiosity gets the better of them and nothing is as it seems. Spirited Away has won both an Oscar and a Bafta and is one of our favourites.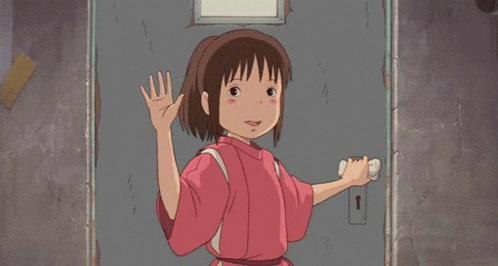 6. Catfish – The Movie  
Find out where the hit MTV show came from as Nev and his friends look to track down a girl who he's fallen in love with online, without ever meeting her. The number of plot twists will leave you dizzy. The film show's a different side of love, patience and forgiveness AND you'll find out where the term "Catfish" has come from.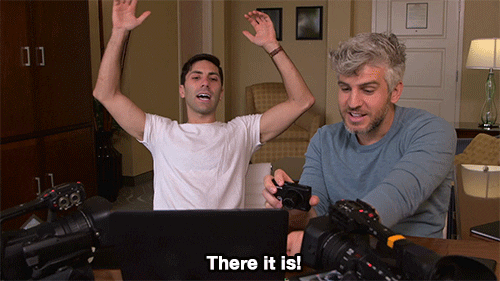 7. Hairspray  
Hairspray has an all-star cast with a big soundtrack and bigger hair that'll have you hosting concerts in the shower. If John Travolta in drag isn't enough to tempt you, we don't know what will. Based on the hit Broadway it's hilarious but also deals with some deeper issues and gives you a glimpse at the prejudice and unrest in 1960's America.