Ah, the noughties.
When burning your tongue on McCain's microwave chips just a part of day-to-day life, choosing your friends on whether they were Team Disney or Team Nickelodeon was completely acceptable, and kids TV was truly amazing.
And to remind you just how good we had it back then, we're getting all nostalgic and taking a trip down memory lane as we recall the absolute TV gems that formed our childhood.
#TeamNickelodeon.
Rugrats
Look, Game Of Thrones has loads of them, Breaking Bad's were alright, but the greatest characters of all time? There's only one winner.
Tommy Pickles was the legend you wanted to be. Chuckie was the kid you actually were. And Angelica was the person you eventually became.
Oh, and Phil and Lil? Name a more iconic duo. We'll wait.
Lizzie McGuire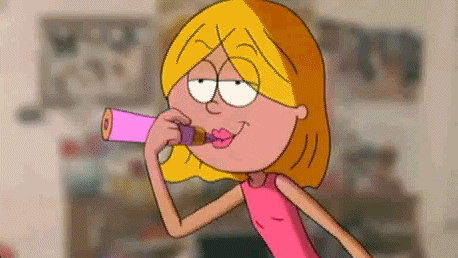 Back when we were innocent, moderately cute, and a stickler for butterfly hair clips, Lizzie McGuire was THE reason we kept coming back to the Disney Channel.
And with Lizzie, Gordo, and Miranda, this show was basically the original squad goals.
Kenan and Kel Aw, here it goes!
If you have a never-ending love of orange soda, an unnatural obsession with checking for screws in canned goods, and find yourself constantly disappointed by newsagents that aren't the source of hilarious escapades…
You had a simply glorious childhood.
Recess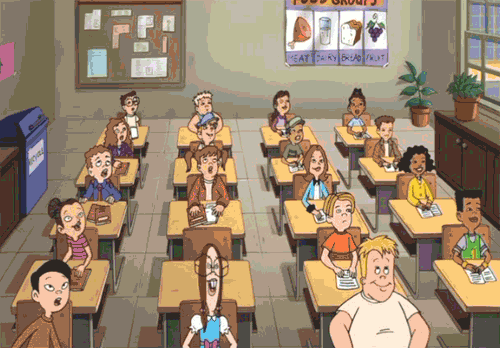 Remember when instead of having to sort the weekly shop, Saturday mornings were a magical time of endless potential, endless cereal toys, and endless episodes of Recess.
Unless you were unfortunately called Randall, this was a show that had something for everyone.
And come on, we all know that Mean Girls definitely ripped off the original Plastics, a.k.a those bitches The Ashleys.
Art Attack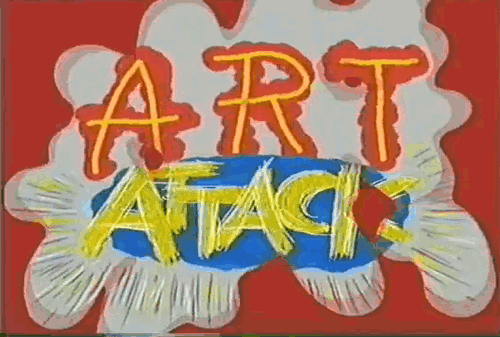 Okay, so the weird puppet/statue head was terrifying, the theme tune was absurdly jaunty, and we never had any PVA glue to do any of the creations, but Art Attack was a primary colour of the best childhoods.
And even when we realised we couldn't draw a cat if our lives depended on it, we still watched for Neil Buchanan's infectious enthusiasm.
The Amanda Show
Before Amanda Bynes discovered Twitter, this right here was the best comedy sketch show that's ever existed.
From Totally Kyle to Judge Trudy, all the while basically creating the Drake and Josh characters? Simply put, The Amanda Show was iconic.  
Now, bring in the dancing lobsters!
We all know these were the good ol' days, but how do you get a taste of thegoodstuff in 2017?
Well, that's easy, with our Revolution Card.
Thanks to loads of offers and discounts on pints and mixers, PLUS some totally exclusive vouchers on our handcrafted cocktail and mouthwatering meals, this right here is one way to recapture the greatness of the noughties.
And as if this heady shot of nostalgia couldn't get any better? It's only £4, so get yours now!