Sushi croissants. Pink AF bread. Wine-for-1 that's served in a pouch á la a Capri-Sun.
We're listening.
Ok, so maybe not so much for the 4-1-1 on the fish 'n' flaky pastry combo, but we're definitely up for hearing about the predicted food trends of 2018.
We can expect some weird and wonderful things next year… You ready?
BRIGHT. PINK. BREAD.
Rye. Sourdough. That weird half 'n' half stuff that Hovis brought out for a bit.
Bread's always having a stab at being the new, hip, cool carb on the block. But let's face it, sandwiches are pretty basic (unless they're filled with tender rump steak or fish fingers) so how's bread gonna turn it around in 2018?
Apparently, low-carb (what now?) veggie breads will be all the rage. Think healthy, high protein loaves in crazy colours, thanks to the likes of beetroot, courgette and red pepper being baked in and that.
Doughn't know what you think about that one… Sorry. We knead to up our pun game, we know.

MUSHROOM LATTE
Now, we don't think there's mushroom in the coffee industry for any more stupid crazes but we decided to hear this one out.
If you were wondering where trendsetters get their caffeine kicks lately… Well, my friends, meet mushroom coffee.
Said to be 'rich and mellow, tasting like a mix of tea and coffee', it's filling the mugs of the forward-thinking – although we did some research… And it sounds a bit like your regular arabica, blended with some sort of medicinal fungi.
And it also sounds bloody disgusting. A load of old shiitake, if you ask us. Next.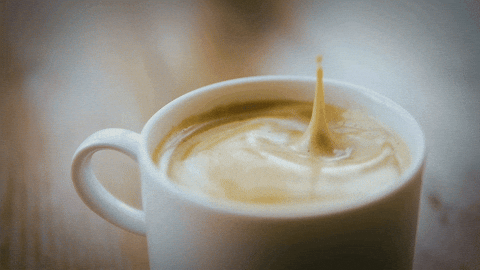 WINE, KANGAROO STYLE
Wine-for-1, served in a personal pouch. Often with straw.
FINALLY, it's become socially acceptable to drink wine in this format. Rather than ripping open the 3-bottle box from Sainsbury's and having to (reluctantly) share with friends until you're all drunk enough to drink it straight from the little red-and-black plastic tap on the foil bag.
Not that we've been there or anything.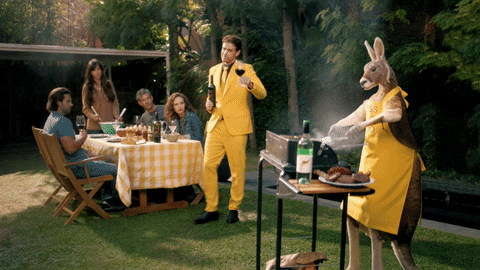 SUSHI CROISSANTS
Apparently, unexpected food pairings – like raw fish and French pastry – will be uber popular in 2018. The word uber, no matter how much we use it, will not.
Remember the cronut? And then the cruffin? Yeah, it's happening again – only this time it's not just our baked good they're messing with. Pasta doughnuts, pizza burgers, fruit tacos and sausages filled with jam are all set to hit our plates – under the guise of 'fusion foods'.
We're all for food experimentation. It's just normally based on how many bits of popcorn halloumi we can fit in our mouths at once.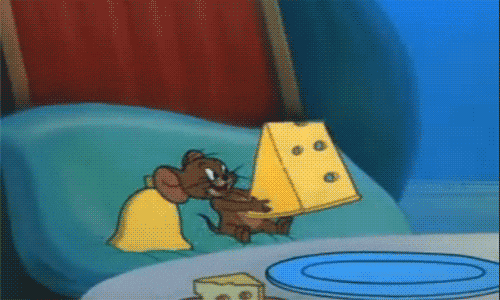 HEALTHY BLOODY CRISPS
Move over fried. Puffed and popped is IN.
Say goodbye to your favourite old-fashioned crisps and HELLO to popped cassava chips, puffed pasta bow ties, seaweed fava chips, puffed rice clusters, jicama (whatever the hell that is), parsnip and brussels sprout crisps instead.
YUM.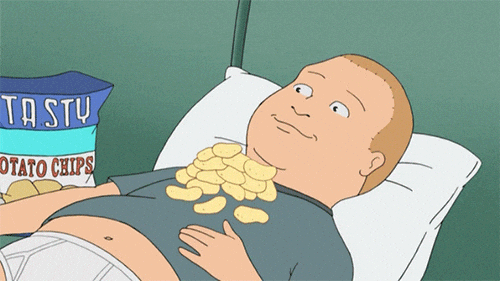 Alright, we've had enough of this nonsense. We like real food. Burgers. Pizzas. Chocolate bloomin' brownies. And fortunately for you, we've got ALL of them – HALF PRICE THROUGHOUT JANUARY!
Book in advance this month, and get 50% off EVERYTHING on our food menu.
Forget about the ridiculous food trends of 2018, and come to a place where it's safe. We'll look after you. And feed you. We promise.