Out of all the seasons, autumn is DEFINITELY in our top four.
Sure, your Da' is probably packing away the unused patio furniture with a tear in his eye as his summer and his youth dwindles away into the ever-darkening years of cold and decay. Yeah. We could see that happening.
But for the rest of us, it's time to celebrate the arrival of autumn with its hearty food, mildly consistent weather, and the way its bright colours puts us all on a fast track to square photo stardom via Instagram.
And while autumn has a reputation as being the cosiest of seasons, we actually think going out this time of year is all kinds of GREAT… And here's why.
IT'S THE CLASSIEST SEASON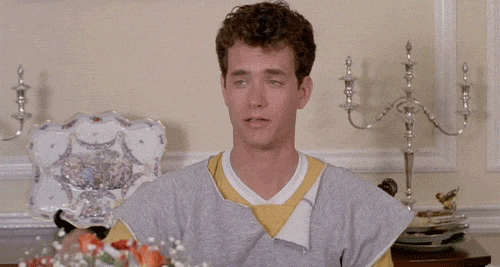 Well, this is obvious, no?
While summer is all about sun-sluts coming out to play and winter involves wearing basically everything you own, autumn is the time of year you can finally wear what YOU want on a night out, and be a lil' bit classy while you're at it.
Leather, plaid, denim, suede and literally any material? Sure thang. Warm browns, understated greys, inviting reds? You go for it. And the biggie, actually wearing your big expensive coat on a night out? YES YES YES.
IT GETS PRETTY COLD AT NIGHT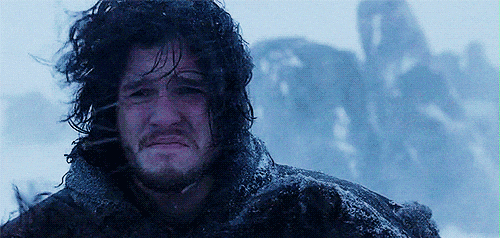 Okay, we know this sounds like a negative, but just hear us out.
Not to go all David Attenborough on you or anything, but the cool, biting temperatures we get at this time of year tend to separate the strong from the weak. If you're braving it in autumn, you're out for one thing and one thing only… To have a good time. 
This means there are no half-hearted dancers. No Twitter-scrolling bores. No timekeepers reminding you how late it is. Thankfully, they're all at home, watching The American Office and sending Michael Scott gifs to their other half who's doing exactly the same thing.
And we kinda like it that way.  
GOODBYE WEIRD THIGH SWEAT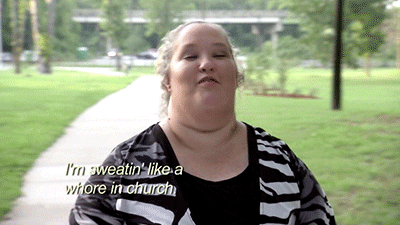 Remember those cooler temperatures we were talking 'bout?
Well, with the humid summer air has finally ending, it also means an end to visible sweat beads, offensive odours, and questionable moisture in crevices you didn't even know you had.
Basically, now that it's autumn, you can actually sing 'til the sweat drop down my balls' without it actually holding some truth, which is always nice.  
DUH… HALLOWEEN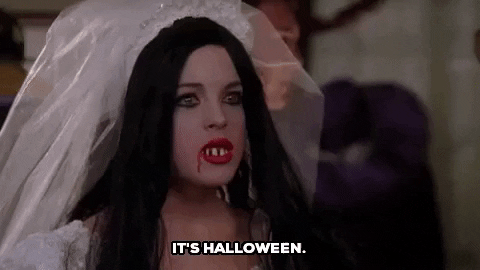 Ah, Halloween.
What us Brits lack in enthusiasm, we make up for in inebriation while wearing cheap cat ears. 
And considering it's an evening where the wine flows just as much as the fake blood, the fancy dress is hilariously mediocre, and you can get strangers to give you chocolate by saying three lil' words, we think it's probably the best night of the year.
IT'S (ALMOST) CHRISTMAS!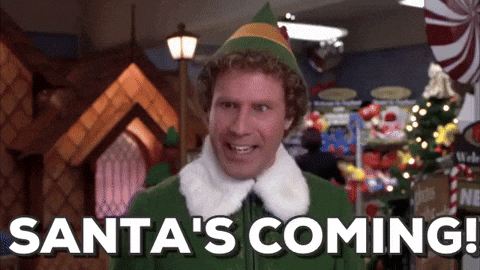 With the roaring fires, spiced lattes, and slow introduction of festive music that you'll neverbeabletogetoutofyourhead, autumn pretty much gives you the go ahead to start celebrating Christmas.
And the best way to do that? Well, obviously, start by booking a ridiculous Revolution Christmas party. From unforgettable feasts with all the trimmings, to feel-good festive treats with all your friends, this really is a no-brainer. 
Want a taste of just how GREAT an autumn night out can be?
Look no further! Every single Friday we'll be holding the booziest blowout and helping you start as you mean to go on with 2-4-1 cocktails, delicious drinks offers, plus DJ sets and super funky Friday feeling vibes ALL night long.
And if you're still thinking summer is the best season, book a table and FRI-nally see why you're so wrong!