Ok, we totally believe that "because" is the perfect reason for booking Bottomless Brunch at Revolution.
But we also understand that sometimes you need a reason or two. Because after all… the aftermath can be pretty messy. It's not just us that ends up texting our ex at 2am asking "You up?" after unlimited cocktails. Amiright?!
So, next time you need some light persuasion, or if your besties need some inspo – here's a cheeky list of 10 perfectly legit reasons to book yourselves in for some bottomless fun.
1. When the hangover is SO bad you just need to get back on it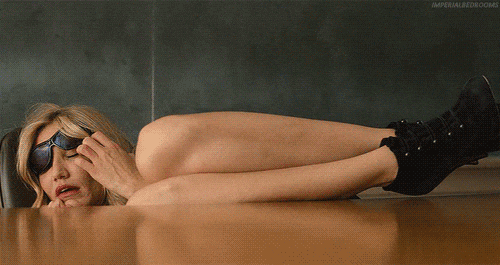 Let's face it. Sometimes the only way to cope is to do it all over again.
Just deal with being an adult with real responsibilities another day. That's decent enough life advice, surely.
2. Or it's SO bad that you've promised yourself you'll never drop a touch of alcohol again…again
Well, you still gotta eat! So there's no reason why you can't tuck into some good food while re-hydrating yourself with our bottomless soft drinks and Heineken 0%.
3. When you've got a HANKERING for an Aperol Spritz
Aperol Spritz is really having a moment and we're allll for it. That's why we've added it to our list of bottomless drinks!
After all, has anyone managed to stop at just one? And if you have, what's your secret!? Please share with us immediately.
4. Or a Pornstar Martini (or five) for that matter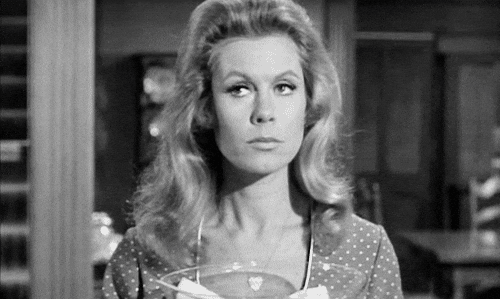 They look good, they taste good, they're always going to get you plenty of likes on the 'gram.
And what's not to love? Prosecco? Check. Vodka? Check. Passion fruit liqueur? Check. P.S. We also like to claim the passion fruit garnish as one of our five a day. So if you think about it, that's another reason saying YES to brunch.
5. When you've got a group of mates with a gazillion different dietary requirements
Vegans, veggies, gluten-free, dairy-free. Whatever requirements you and your mates have we cater to them. And we're not just talking about a bowl of salad. We're talking pizzas, burgers, topped fries and delicious brunch items of every persuasion. Yes, PLEASE!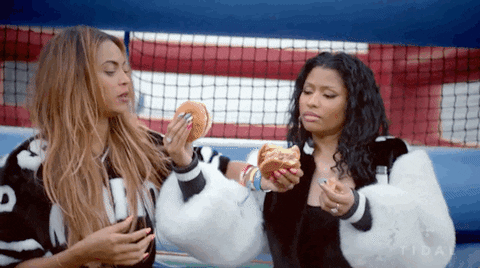 6. Or who just like to get the party started nice 'n' early
I mean there's always one person in the group who's ready to get on it as soon as the sun rises. And it's only fair that they get their way AT LEAST once. Their birthday maybe?
And for that reason, our bottomless brunch kicks off at 11am!
7. You're skint… but hungry
Depending on what time you book – our bottomless brunch starts from just £20 per person! Yes, you read that right. Two hours of bottomless boozing and food from just £20!
Hungry?! WE GOT YOU!
8. Or you've just hit payday!
What better way to celebrate payday than with some well-budgeted spending? I mean you're practically being a responsible adult booking a meal and drinks with set prices.
But should you wanna flash the cash a lil' – after all, you've earned it – you can upgrade to our bottomless vodka and tonic options or add Pornstar Martinis to the roster for just £10 per person.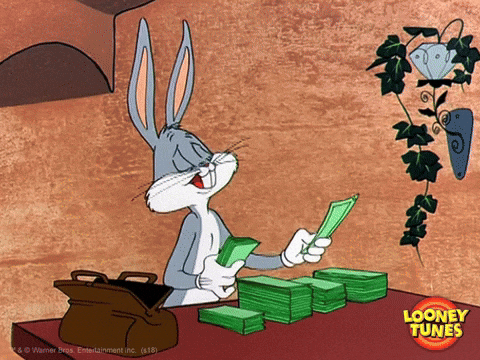 9. When it's Saturday
10. Or Sunday!
Two VERY valid reasons. You've worked hard (kinda) and it's the weekend. You deserve to blow off some steam, babes. So, are you ready to start the party nice 'n' early?! WE BET YOU ARE.
Head here to find your fav bar, book a table and be the absolute HERO of your friendship group.