Obvs, we're not saying you don't party hard.
Come on, you once had four jägerbombs on a night out. You know all the words to The Fresh Prince of Bel Air theme song. You've been to the same foam party as Gaz from Geordie Shore.
So yeah, there's no doubt about it, you definitely party hard.
But if we're being completely honest, no matter how many jägers you can guzzle, you probably can't measure up to some of these booze-loving celebs.
And if you don't believe us?
Well, sit back, get yourself a drink, and let us round up the famous people that party harder than you ever could.
Kate Moss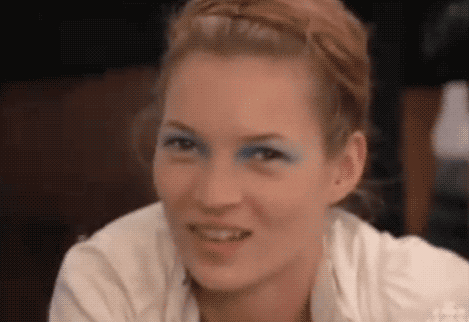 We're just gonna come out and say it, party Kate Moss is our spirit animal.
Not only is she a complete icon, but when you hear that she blagged her way onto an EasyJet flight in Turkey while three sheets to the wind, you realise she might just be the best bud you could ever have. Yes, you definitely want her at your next birthday party.
Charlie Sheen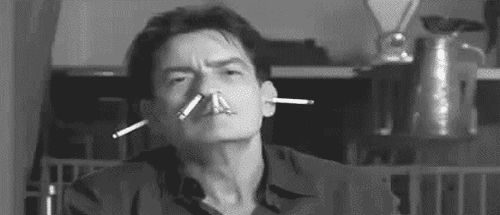 You might be the complete party animal of your friendship group, but you're not quite fighting your hangovers with tiger blood in your veins, are you?
So with that in mind, may the legend that is Charlie Sheen rest in peace.
Wait, what do you mean he's not dead?
Colin Farrell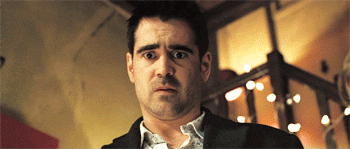 Let's face it, if we went from unsuccessfully auditioning for Boyzone to starring alongside the likes of Al Pacino and Angelina Jolie, we'd probably go on a bit of a bender too.
And Colin Farrell didn't disappoint, going on such a mad one he doesn't even remember the filming of Miami Vice.
Lindsay Lohan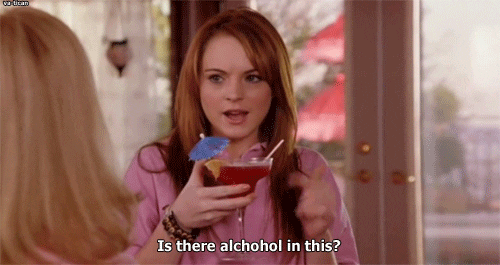 While you were busy trying to make fetch happen, Lindsay Lohan was ignoring her publicist and doing whatever the hell she wanted for a decade.
And with stories of entire week-long parties, getting kicked out of hotels, and a long list of DUIs… We recommend NOT trying to keep up with her, 'cause you've got no chance.
Bill Murray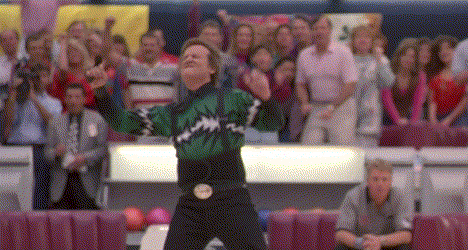 As living legends go, there aren't many people who can compete with Bill Murray.
Not only does he turn up to random weddings, parties, and bar mitzvahs in his spare time, but he also tends bar when he's bored.
And no matter what anybody orders, he serves them tequila shots… Sounds like our kind of bartender.
Ernest Hemingway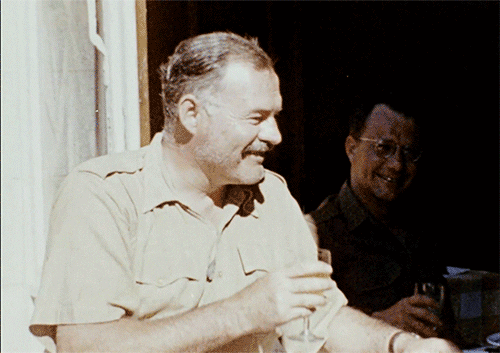 When your breakfast consists of three Scotches, two vodkas, and a rum-filled Mojito, then you can maybe be nominated for the crown of party animal of the year.
But until then, leave that title to legends like boozehound book-penner Ernest Hemingway.
Paris Hilton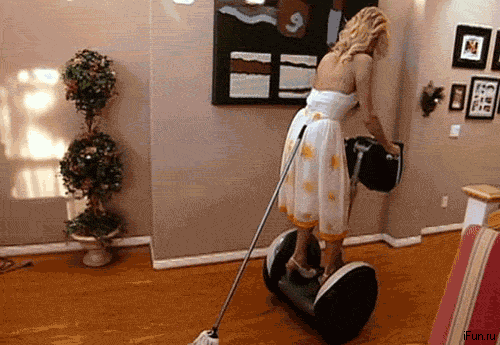 Ah, remember the good ol' days?
You know, when Paris Hilton was the original how-is-she-even-famous reality celeb. And you were well jel, because partying all-day everyday was basically her job description and Kim Kardashian was her stylist/slave.
We kinda miss 'em.
Miley Cyrus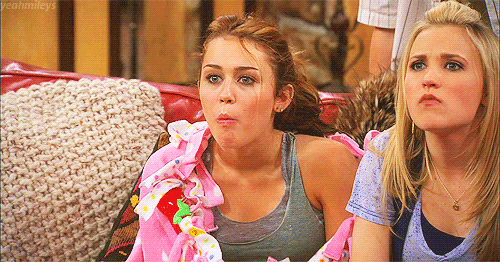 With the unique ability to make even your childhood teddy bear seem NSFW, you can't seriously think you party harder than Miley Cyrus.
Now, let's have a moment of silence in honour of her long-gone Disney image. RIP Hannah Montana and all she held dear.
Sure, you'd love nothing more than a chance to party with all these inebriant celebs… We all would.
But if you haven't quite got Rob Downey Jr.'s bank balance to fall back on, you're gonna need the help of a Revolution Card.
For just £4, you'll get access to a whole world of incredible food and drink offers, including 25% off food and 2-4-1 cocktails EVERY DAY.
Fancy it? Yeah, we bet you do. Buy yours here, on the Revolution STORE.