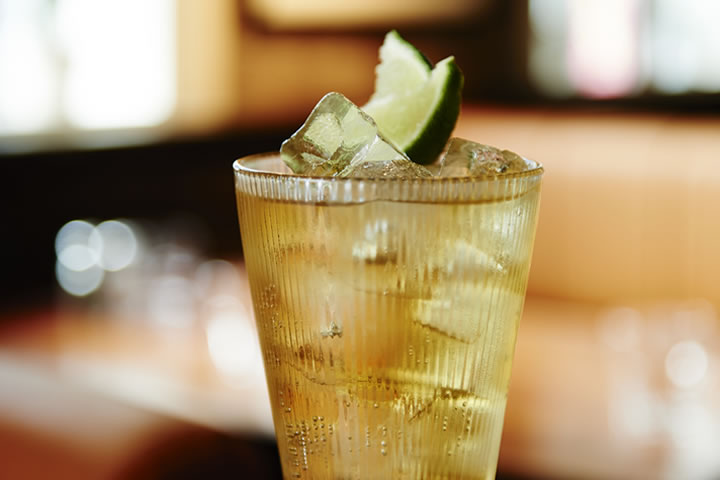 A simple approach can result in two outcomes.
The first is boredom. The second, on the other hand, is perfection. Which one you end up with depends on the quality of execution.
That's exactly the case when it comes to our Vodka Rev Bull.  The recipe is pure simplicity, but when you make sure that you're using the best vodka available, then the results are better than boring. Much, much better in fact.
See for yourself.
Glass
Mimosa
Ingredients
50ml Stoli
1 x can Red Bull/Sugar-free Red Bull
Garnish
1 lime wedge
Method
Fill up your mimosa glass with ice. Add the Stoli vodka. Add one can of Red Bull / Sugar-free Red Bull into the mix. Garnish with a lime wedge, and two straws and a stirrer. Serve with the remainder of the can, perfect for that extra bit of energy on the dancefloor.
There you go – now you can really appreciate the value of simplicity. We don't often like to pair things down, but when we do, we absolutely nail it. Just saying.
Fancy learning some behind the bar tricks that really will blow your mind? Try booking into our cocktail masterclass. You'll learn loads, and maybe get a little tipsy in the process.
Or, if you're too stuck up to take instruction from the pros, try out some more of our cocktail recipes below.
Cocktail Recipes: How to make a Long Island Iced Tea
Cocktail Recipes: How to make a Whisky Sour
Cocktail Recipes: How to make a Bramble