Listen up, Inverness… Something pretty damn big is happening soon.
You see, we're finally opening up our most northerly bar and restaurant in Inverness, and we're really not into being modest about it. In fact, we like to go totally the other way.
That's why we're throwing a completely off-the-hook, straight up EPIC launch party of ridiculous proportions in just a few week's time.
So if you're planning on joining us, here's our guide to getting the most out of the night. And if you're not coming, well, we apologise in advance for the serious amounts of FOMO you're about to feel.
Sorry.
Perfect your signature move
We're going to get you moving Inverness.
And while you might not be classically trained in the art of dance, we know rhythm is your middle name and that thing you do with your elbow? So damn graceful.
But for our launch party, it might be worth perfecting some signature moves. Or, just stick with what you know, and do your David Brent impression all night… That works too!
Dress to impress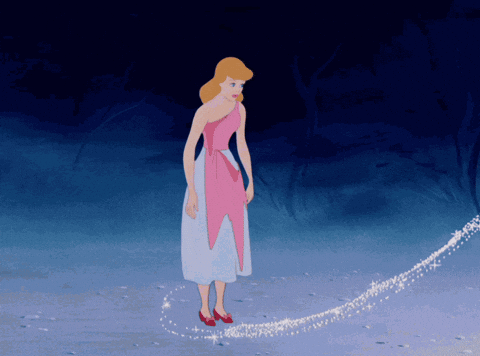 Now, if you take away the hordes of A-listers, those genuinely talented people and all that god-damn esteem, our launch party is going to be exactly like the Oscars.
So with this in mind, you'll want to dress appropriately.
Our tip is to dress like you're going to win the Oscar for Best Actor/Actress and not the award for Best Sound Editing.
Be fashionably early
Look, we get it, sometimes being late is necessary. The start of a party is usually full of awkward introductions, sober chit chat and hiding in the bathroom until more people turn up.
But trust us on this one, our launch party couldn't be any more different. With some truly ridiculous things planned from beginning to end, you're not going to want to miss a single second on this shindig.
Prepare to be entertained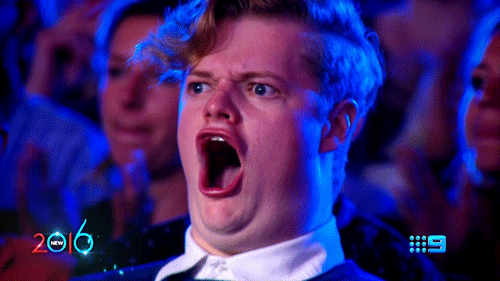 Live bands. Breakdancers. Canapés. Cocktail sampling. And that's not even the half of it.
We've got some seriously awesome entertainment planned tonight. But 'cause we love a bit of mystery, we don't want to give away too many more details, so just expect loads of extraordinary performances for your eyes to completely feast on.
Find your perfect mix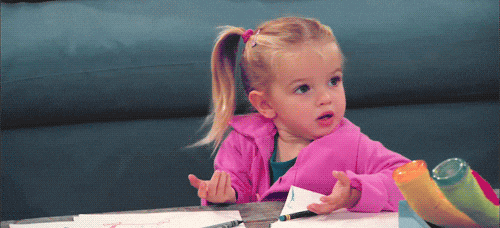 You've made it to the bar. You've got one of our cocktail menus in hand. You know what you're after, but one of your mates committed the ultimate sin when asked what they'd like to drink… 'Just surprise me!'
Oh, you'll surprise them, you think. Surprise them with an icy glass of tap water, how's that for a surprise, eh?
No, come on. You're better than this.
You flick through the menu. You see a cheeky Pornstar Martini, a sophisticated Espresso Martini and EVEN a festive cocktail that looks just like Rudolph. That's just what caught after one flick.
You came for a G&T, but now that's out the window and you're playing eeny, meeny, miny, moe with about seven cocktails and the bartender's asked you what you want and you're sweating and you can't decide and thepressureisjusttoomuch.
Take it from us, don't get in a panic tonight. Have a look at our cocktail menu and pick your favourite in advance.