So long hot girl summer, hello autumnal dark days. Even with the sky being cloudier and winter approaching, it's still incredibly important for you to get outdoors regularly. With many studying from home and lectures moving online, cabin fever can set in.  
Here are the reasons why you should get your waterproofs on and leave the house… 
1. Get your steps in 
Getting enough exercise looks different to each and every one of us, it doesn't always have to be about hitting the gym every day. With lockdown 2.0 ready to say hello, do what you can to get outside and breathe in the fresh air. Just a short 30 min walk every now and again it's a great way to get you moving and get your steps in.  
(We recommend channel your inner J-LO and get your strut on!)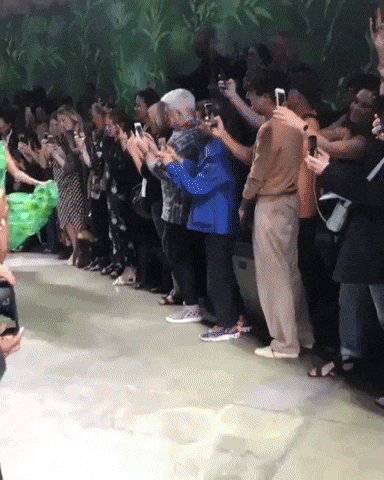 2. Put your phone down 
We've all been down the TikTok rabbit hole, especially through last lockdown. Staring at a screen all day zombied out, nah – that was sooo last lockdown. Instead, why not spend some down time away from your phone? Put your phone in your pocket (put on silent for good measure) and give your eyes a break. Too much screen time can interfere with getting a good night's sleep and can sometime lead to us feeling overly stimulated so putting down the devices and getting out side is vital to balance the amount of time we spend digitally.  
Trust us, it will make the world of difference.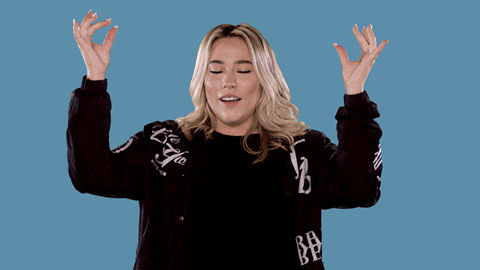 3. S.A.D. 
Do you find yourself getting down as we approach winter? Many people suffer from SAD (seasonal affective disorder) where when the days are shorter and you get less day light it can leave you feeling low. Whether it's swapping Netflix for a walk or having a short wander on your lunch break, it's important to get as much sun light as you can.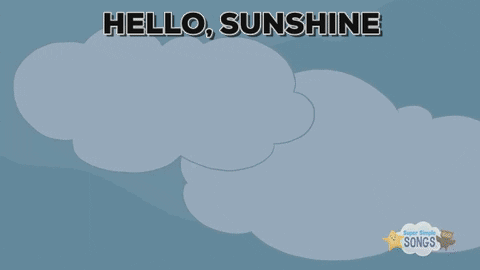 4. Stress relief  
You can hardly strike a conversation at the moment without it being about how crazy everything is, you need to take time to focus on something else, even if it's only for a little while. With your body moving and your mind taking in your surroundings, getting outdoors can be a great form of stress relief.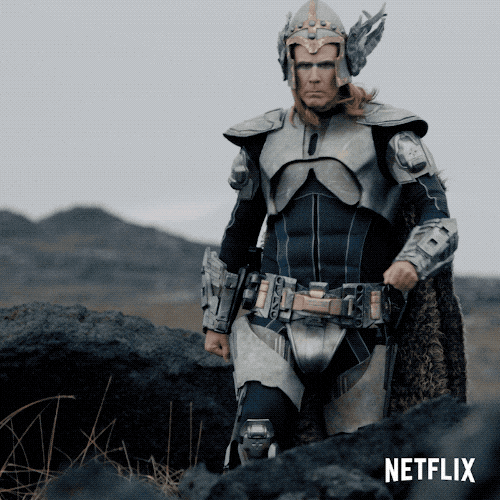 So get them laces tied and get out there – you've got this!