For all you office workers out there, December means one thing, and one thing only.
Secret Santa.
We know, we know, we're scared too. Here's why we think this tradition is downright dreadful (along with some handy survival tips to get you through these dark times)!
It's seriously stressful As if Christmas didn't bring enough sleepless nights, Secret Santa comes along and heaps a whole extra set of worries on your shoulders.
From choosing a gift (jokey or serious?), to battling with crowds of festive shoppers, no-one needs an extra person to buy for at this time of year.
Want our advice? You can't go wrong with a yuletide tipple – so buy a bottle of mulled wine and be done with it.
You don't even know who you're buying for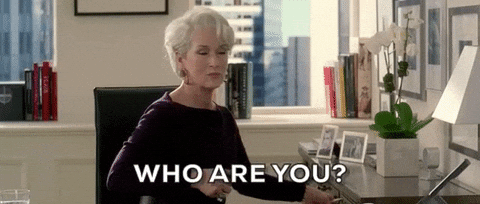 FFS, this is seriously soul destroying.
You have to traipse all the way to the shops, in the rain, on your lunch break, all to spend a tenner on someone who you've never actually met.
To minimise the resentment, put a banknote in your spare change jar NOW, ready to be used next year. It won't feel quite so bad.
Let's face it – it never stays secret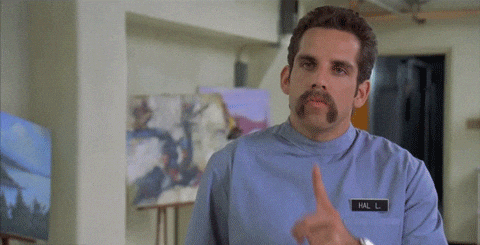 People, this is not an expression of goodwill… YOU'RE BEING JUDGED.
Don't be fooled into thinking your identity will stay a secret, because trust us, it will be revealed sooner or later. And, when people find out you're the one who bought that lame present, you'll be the subject of more office gossip than you bargained for.
So whatever you do, don't tell a soul which fussy work friend (or foe!) you've been lumped with.
Some people really suck at choosing presents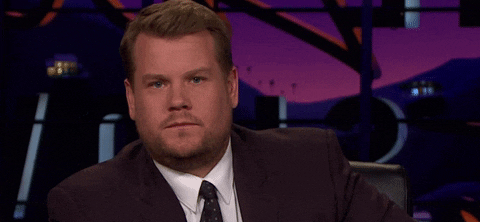 You take your role as Secret Santa very seriously.
You spend ages picking out the perfect thoughtful present. You went a few quid over the allowed spend. And you even wrapped it better than any of the gifts for your Mum.
And what do you get in return? A load of old tat that, quite frankly, belongs in the bin.
It can be VERY awkward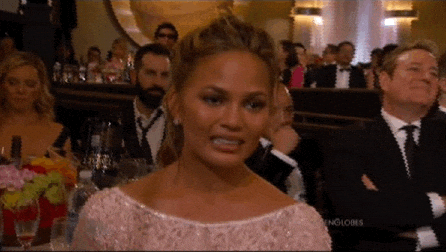 Finally, the day arrives.
It's time to open your present from (a surprisingly still) Secret Santa. You unwrap the cheap paper, only to be met with planet Earth's most awful gift to mankind (ok, we may be exaggerating here, so let's just say you don't like it).
You find yourself surrounded by eager, festive faces. BUT WHICH ONE BOUGHT IT FOR YOU? Your pulse starts to race and your palms start to sweat, as you try so very, very hard to put on your 'ahhh thanks' face.
Gah, Secret Santa, you're dreadful!
Now, while Secret Santa is definitely the worst bit of Christmas, we're throwing the best bit right here…
The PARTY!
In fact, we're making your Christmas Party completely magical with a massive festive feast and a party unlike any you've ever seen before.
And with a huge range of Christmas venues throughout Ol' Blightly, plus the help of some expert party-planning elves, book your work Christmas party today and let us well and truly wow you…
Oh, and did we mention we make a mean cocktail too?